24/7 Access Control System
The 24/7 access control system will allow your business to control who can physically enter your doors. This allows only your active members to gain entrance. This makes your staff, customers, and building safer. You can also manage your business with less staff, increasing your margins, which in turn will increase your revenue and profits.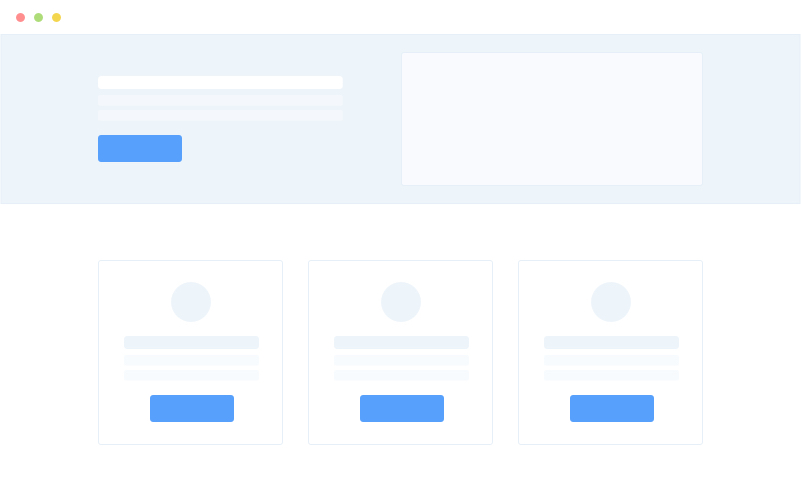 Competitive Advantage
Take your business to a whole new level by offering your customers 24/7 access. Never lose a sale because you cannot accommodate a person's schedule. Do this without the huge expense of paying staff to stay open.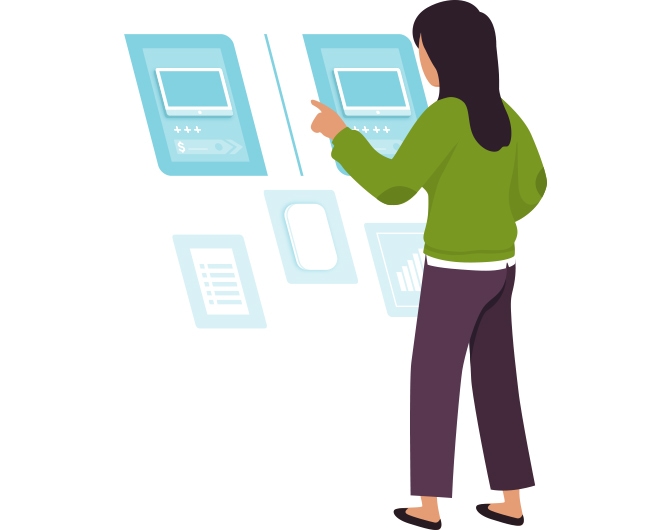 Member Check In Integration
Connect your doors to our check in system. When your customer scans at the door, MIS receives the customer's details instantly and automatically records their check in record, and if you have the check in screens open, you will notice the customer's details pop up, as if they scanned at your front desk. This will eliminate your customer's needs to scan again once they gain entrance.
The best thing about MIS is that it's easy to learn and very uncomplicated to use. We used to use EZFacility, which was far more complicated and less user-friendly than MIS. We've had it for almost a year and staff still comments on how much easier MIS is than EZFacility.
– Nancy R.