Family Member Management
Manage your member's whole family under one account. You will be able to setup which membership plan can be shared between family members and what the pricing model will be for the whole family. One invoice will be generated for the whole family, which will be billed to the family's responsible party.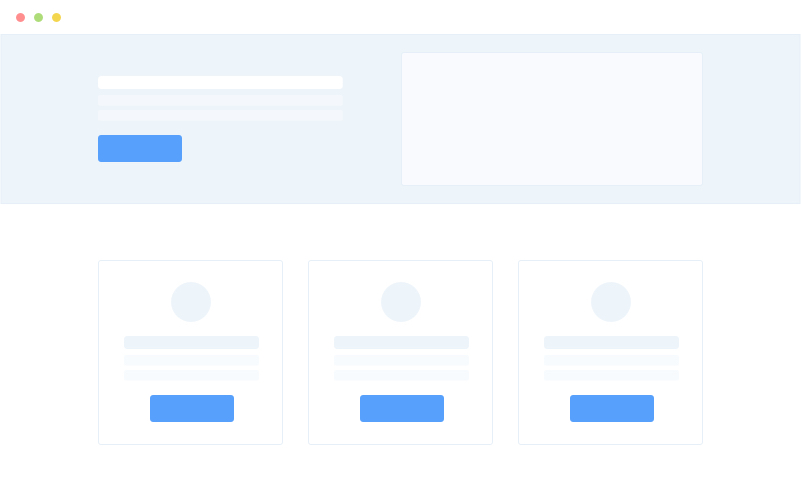 All Family Member Data In One Place
All your family members will be linked to their parent's account. This will make it easy to know which family belongs to who. You will have the ability to share the plan between family members, meaning all members within the family will share the same renewal date.
The best thing about MIS is that it's easy to learn and very uncomplicated to use. We used to use EZFacility, which was far more complicated and less user-friendly than MIS. We've had it for almost a year and staff still comments on how much easier MIS is than EZFacility.
– Nancy R.