Member Portal
You will get the ability to allow your customers manage their own account. This will free up your time and will allow you to manage your business with the fewest amount of staff possible, freeing up revenue so you can grow and expand.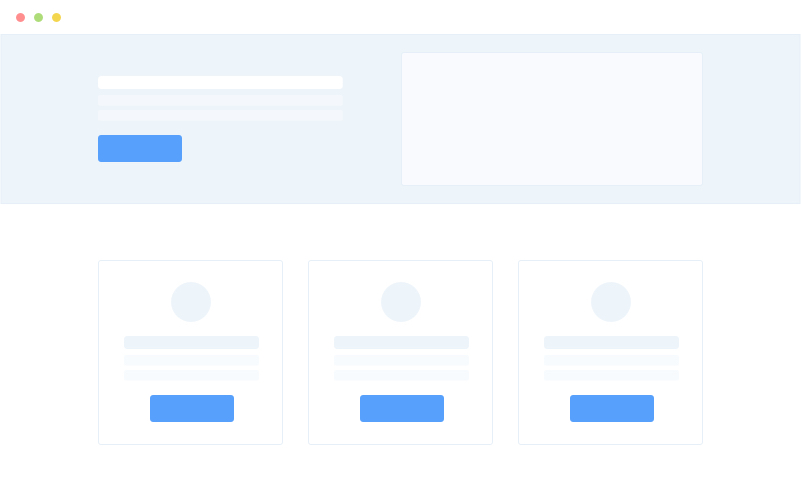 Save Time And Money
Instead of hiring employees to be updating member's credit cards, printing agreement waivers for your members, and renewing members, let your members handle this them self. This will allow you to run a huge business with the least amount of staff.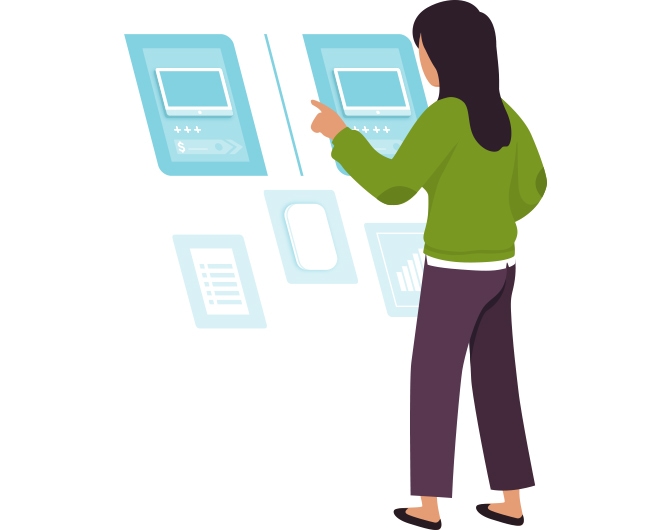 Happy Customers
Your customers will love being able to manage their account without having to call you each and every time something changes. They will be able to update their payment methods, renew their membership, pay off unpaid invoices, view and print their waivers and much more. At the end of the day, your customers will love having their account at their fingertips. This is a win win for both your customer and your business.
The best thing about MIS is that it's easy to learn and very uncomplicated to use. We used to use EZFacility, which was far more complicated and less user-friendly than MIS. We've had it for almost a year and staff still comments on how much easier MIS is than EZFacility.