Know Your Numbers
MIS comes with many pre build reports for you to instantly access member, attendance, financials, plan details, event details and much more. If you have a complex need for a report, rest assured, our team can build these reports for you. Its like you have an in house report developer, just an email or call away.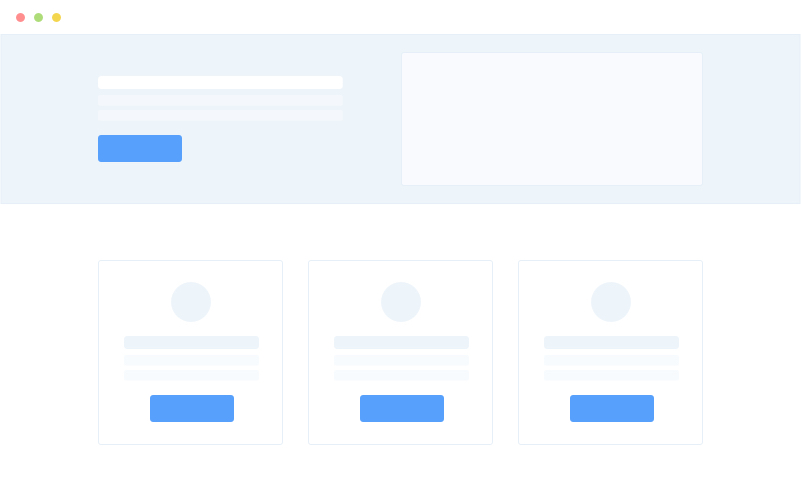 Know Your Members
Access your customer data with ease an flexibility. Pull reports to access member attendance, custom field data, member balances and much more.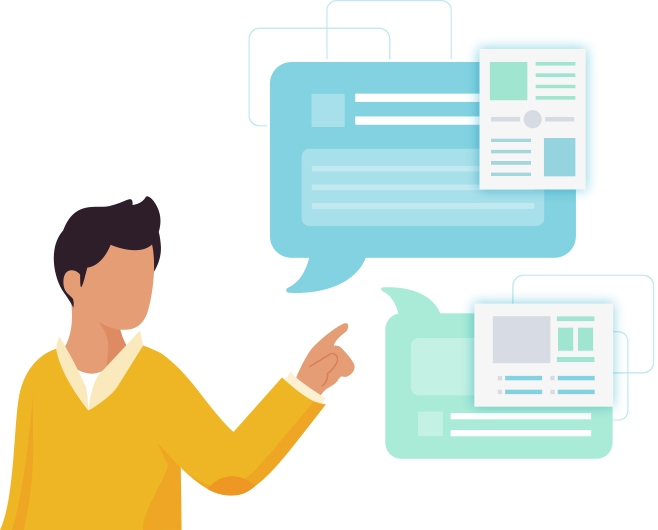 Membership Plan Details
You will know who is up for renewal, what plan is the most popular, and much more. With this information, you will know what style plans to offer, with the end resulting in you knowing where to put your time and efforts.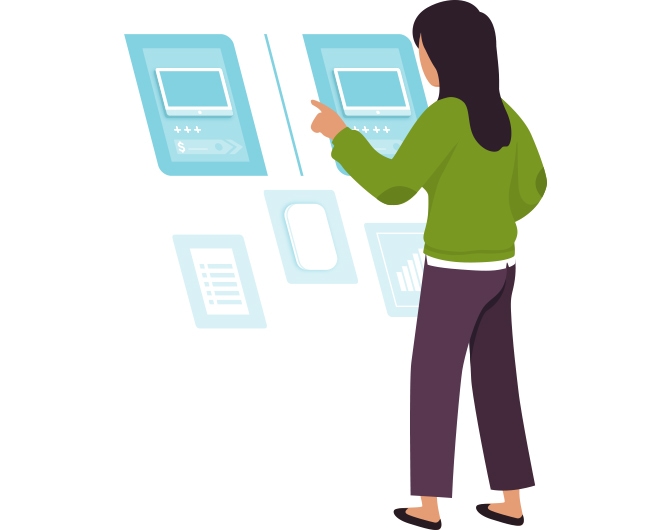 Revenue
Our platform stores every purchase for your business including membership plan purchases and inventory item purchases. This data is fed into our reporting system so you can get pull reports to understand how much revenue your business is generating. You will also know what item is generating the most revenue so you can make the proper decisions on what to offer your customers.
The best thing about MIS is that it's easy to learn and very uncomplicated to use. We used to use EZFacility, which was far more complicated and less user-friendly than MIS. We've had it for almost a year and staff still comments on how much easier MIS is than EZFacility.
– Nancy R.