Recurring Billing With Predictable Cash Flow
You will easily be able to setup recurring billing for customers. You will be able to bill your member's credit card or checking account. This will increase your revenues without having to depend on your members to walk in to renew their plan.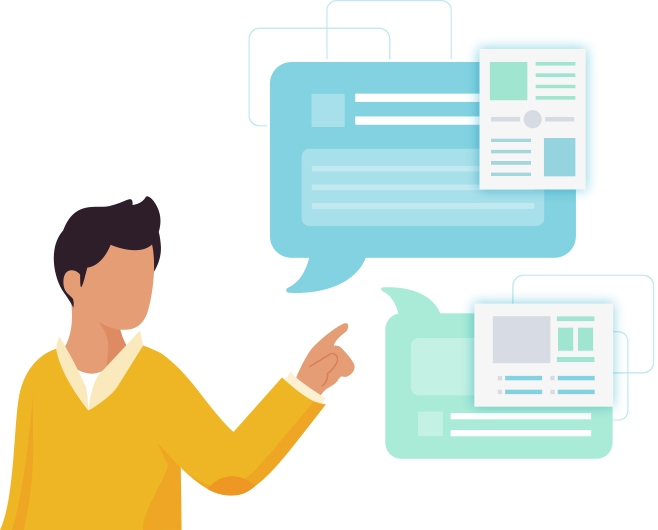 Growth And Cash Flow
Billing your members on a schedule will allow you to grow and generate a predictable cash flow. Since you will know in advance what revenue will be coming in, you now will be able to strategically plan your next business move.
One System For Hassle Free Management
Our billing system keeps everything together. When you bill your members with us, everything is handled in one place. For example, when our system bills your members, it will update their renewal date, generate an invoice for reporting, and if they get rejected, a balance and an alert will be placed on their account.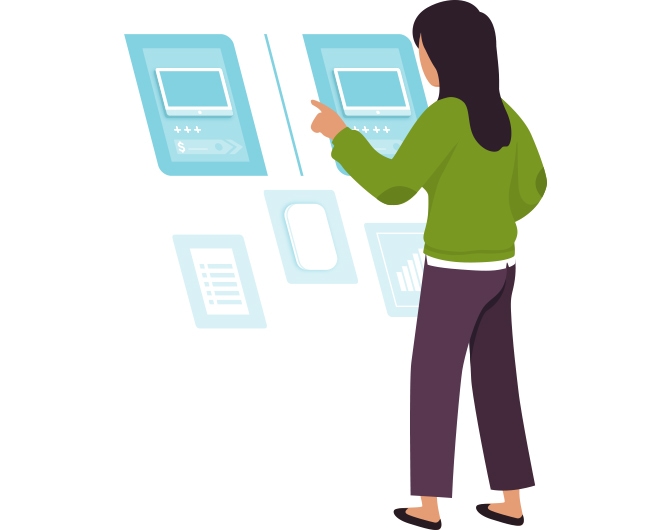 The best thing about MIS is that it's easy to learn and very uncomplicated to use. We used to use EZFacility, which was far more complicated and less user-friendly than MIS. We've had it for almost a year and staff still comments on how much easier MIS is than EZFacility.
– Nancy R.