Connect To Your Members In A Whole New Way
With The All-In-One MIS Platform
Automatically and Effortlessly Manage The Technical Side Of Your Customer Relationships – So You Can Focus On Building Deeper "Real Life" Connections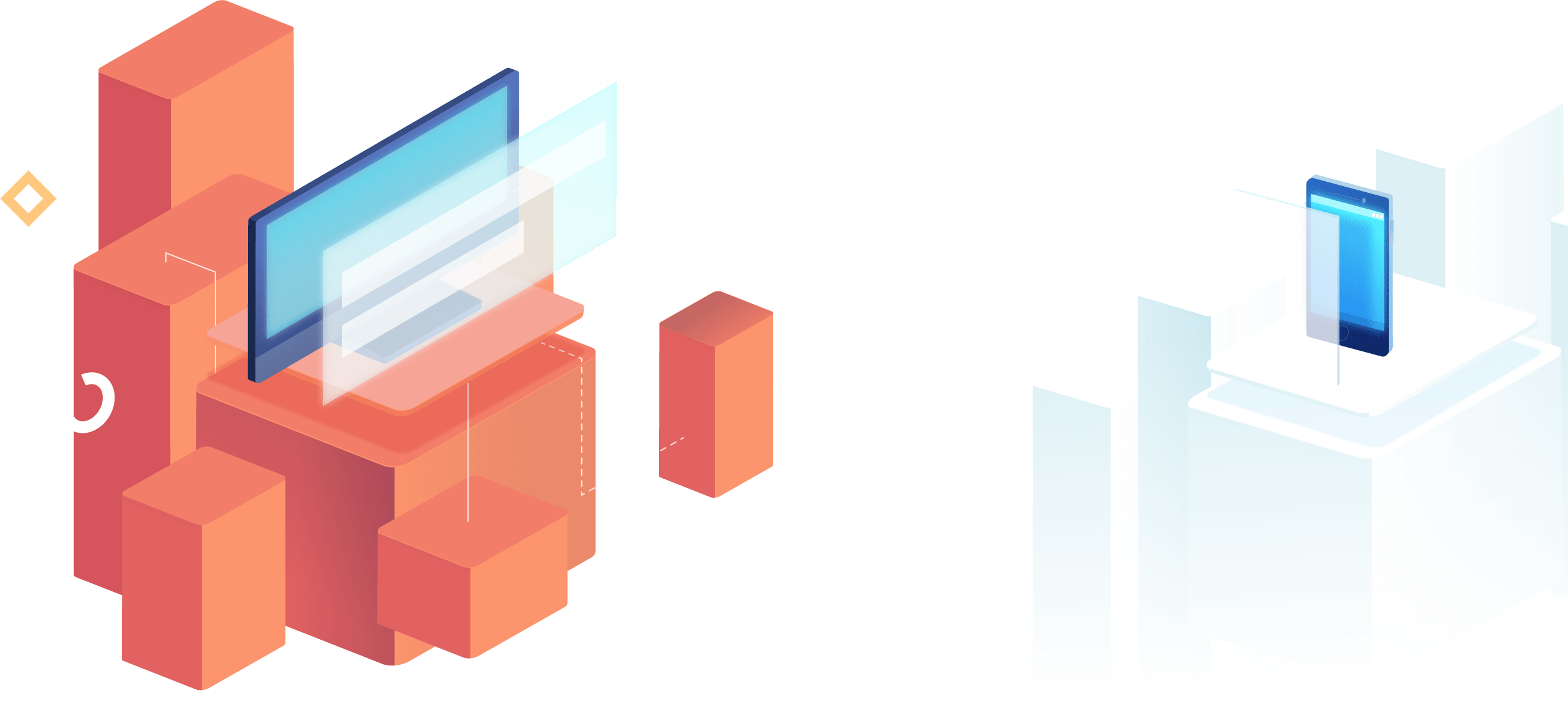 The MIS Platform Can Help Your Small Business Or Enterprise Grow.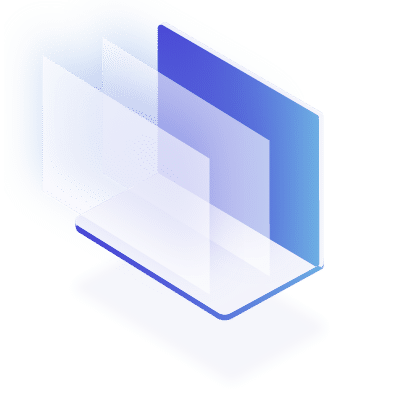 Easy All-In-One Solution
The MIS platform is the piece of software you've been waiting for since you started your business. This innovative program really makes it "hunt-and-peck" easy to manage everything in one software platform. It's OK to take a deep breath now.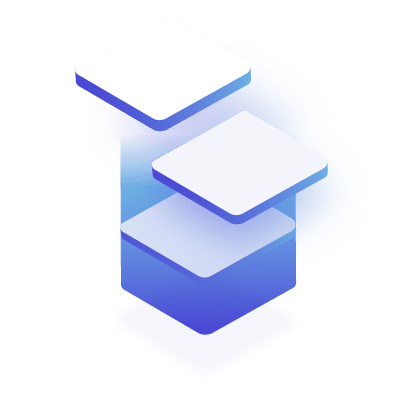 Save Money And Time
We all remember a time when businesses were run with paper and files. Some still are! But that kind of "organization" takes a lot of TIME. For less than the price you pay ONE employee to manage that for a single day, you can manage it all for a whole month.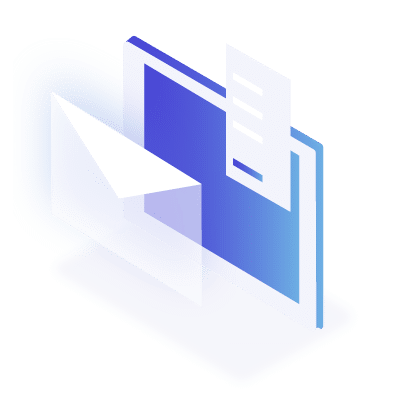 Competitive Advantage
MIS gives you every imaginable competitive advantage. Besides saving time and money, you can bring your gym software into the future with 24/7 access, fingerprint gym check in software, kiosk sign ups and much more.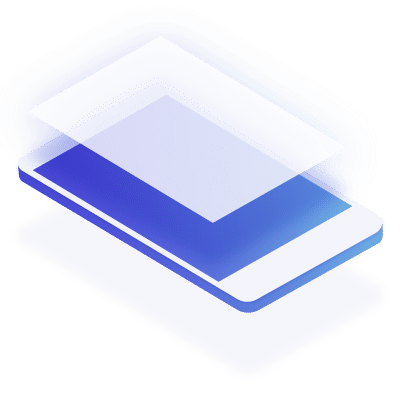 Support & Functionality
Every plan we offer, even the free plan comes with complete support from our team. We don't think you'll need it very often, considering how easy the MIS gym software is to use, but if you ever get in a pickle, we'll be more than happy to bail you out.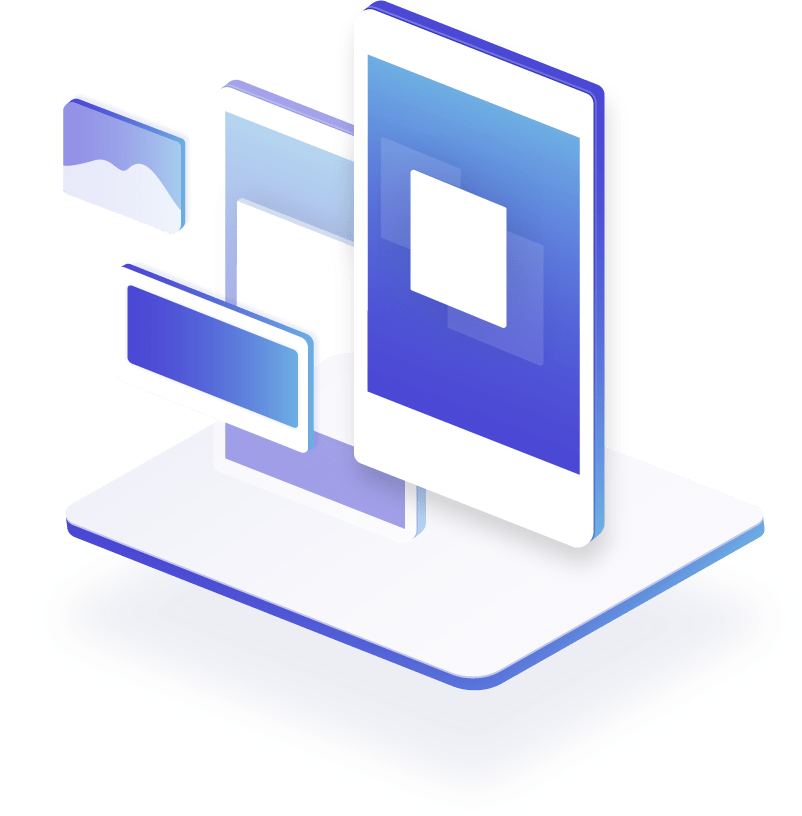 Everything You Need. Amazingly Packed Into One Gym Software Suite
Software is complicated, and training people on how to use it can be even more complicated. We know you didn't start a business because you love software. That's why the MIS platform is the EASIEST to use gym software and works seamlessly for other member-based businesses. It's point-and-click easy. For you, for your staff — and for your members.
The best part?
You really CAN manage everything in one place. We're talking about membership data, recurring billing, purchases, reports, trends in your business, email marketing, schedules, everything. It's all here.
Features
A Little Of What You Get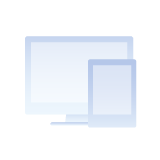 Send text messages directly to your member's phone with a click of a button or tell our platform to send them when they meet a certain criteria like when a member cancels their class booking.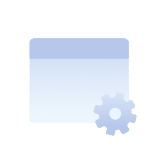 Never miss high priority actions that occur to and by your members by settings up notification and alerts to be sent as an email, text message, or as an in app alert.  Examples notifications are when a member's billing gets rejected, a member's cancels their class booking and much more.
Screenshots
User Friendly Interface
We are dedicated to designing tools that get the job done, but at the same time, does not require you to have to navigate between a boat load of screens just to do one operation. Feel free to navigate these screen shots to understand what this means.
Your Success Is Our Success
A little bit about us. Dalum Software LLC. was opened in 2005 with the purpose of creating a gym membership management platform that drives results for our clients. Our bottom line is your bottom line. Our mission is to help you spread your mission. We work creatively every day to earn the right to help you.
Pricing
Pricing Built For Any Size Business
We don't believe in complicated or expensive. Give our platform a spin for free, and when you're ready you can upgrade to our very affordable paid plan.

1 Business Branch
Free Plan
25 Members

Includes Support

No Credit Card Necessary
1 Business Branch
Paid Plan
Unlimited Members

Includes Support

Free Data Transfer
The best thing about MIS is that it's easy to learn and very uncomplicated to use. We used to use EZFacility, which was far more complicated and less user-friendly than MIS. We've had it for almost a year and staff still comments on how much easier MIS is than EZFacility.
– Nancy R.
Bring Your Gym Into The Future With The MIS Platform
Your competitors would be happy to see you fall behind. Don't give them what they want. With the MIS platform, you'll be light years ahead of them, on the cloud, and ready for anything.