Notification And Alert Software
Never miss high priority actions that occur to and by your members by settings up notification and alerts to be sent as an email, text message, or as an in app alert.  Examples notifications are when a member's billing gets rejected, a member's cancels their class booking and much more.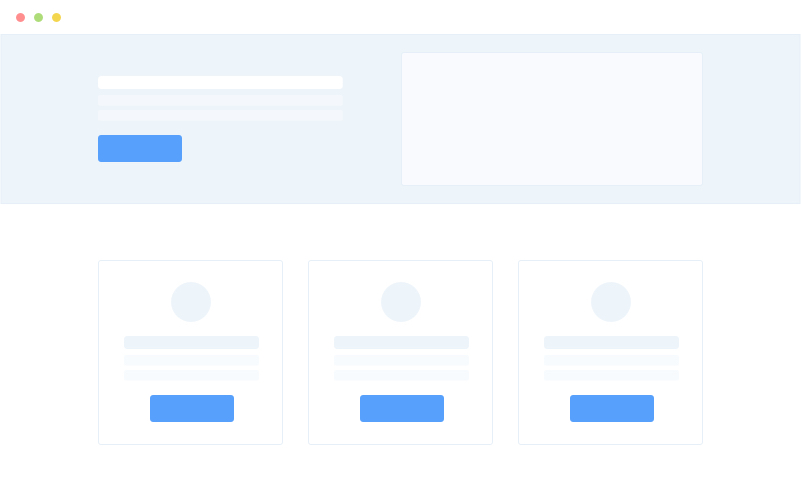 Know And Act Fast
Instead of having to dig through reports to find out what happen, our platform can send you a text, email, or In App alert whenever something occurs on a member's account or class event. For example, if a member's billing gets rejects, a text can be sent and an in app alert can be broadcast to you. Knowing this information fast, can keep you one step ahead and keep you from losing revenue.
The best thing about MIS is that it's easy to learn and very uncomplicated to use. We used to use EZFacility, which was far more complicated and less user-friendly than MIS. We've had it for almost a year and staff still comments on how much easier MIS is than EZFacility.
– Nancy R.