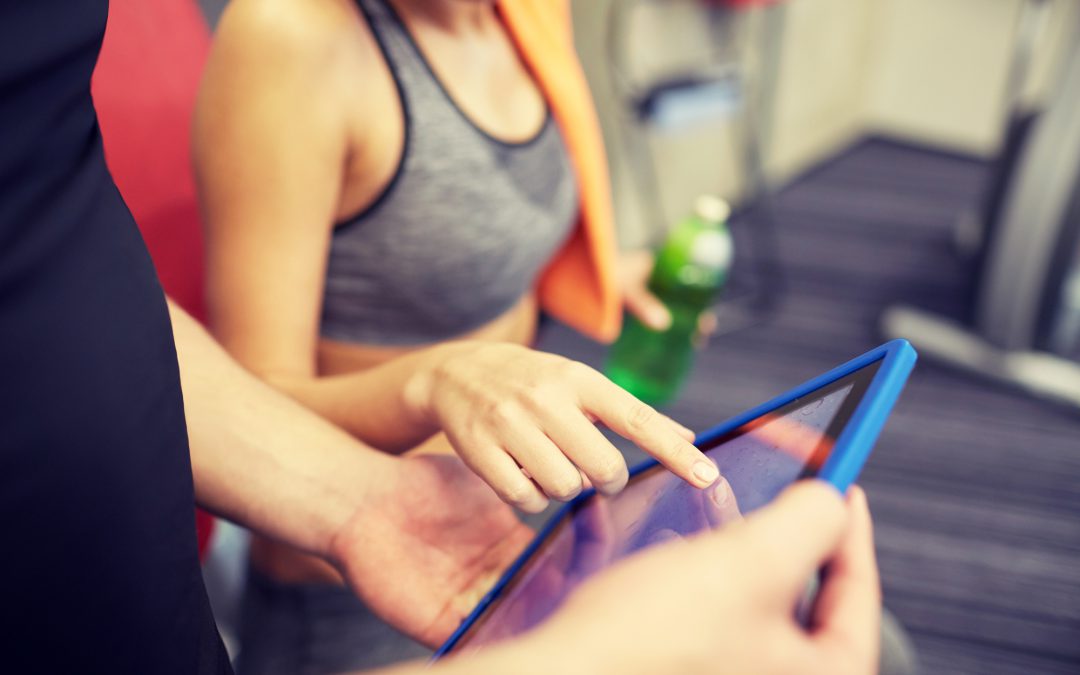 Approximately 160 million Americans are overweight or obese. So there is a great demand for high-quality gyms.
Opening a gym, however, is an investment in time, energy, and money. Read through the checklist below to see if you have what it take to be a Gym Owner.
The Ultimate Checklist to Opening A Gym
A lot goes into opening a gym and running your own business. You will need to manage everything from working with clients to ensuring that the bathrooms have toilet paper. There are also legal and financial items to consider.
Below is a checklist to help you decide if you are ready to open a gym.
Are You an Entrepreneur?
Take a step back and ask yourself some key questions?
Are you willing to pour your heart and soul into your business? Most entrepreneurs do, at least in the beginning. Inc.com has 17 ways to know if you are an entrepreneur.
Personal Training Certifications & Licenses
Unless you have a partner in your business who is an exercise physiologist by education or a certified/licensed personal trainer, you MUST become certified yourself. In the health and fitness industry, you need someone in a leadership role having one or both of those credentials.
In the U.S., personal trainers are not licensed; they are certified. Certifications are not overseen by the federal or state government but are self-monitored by the industry.
If you currently have a certification, ensure that it is third-party accredited.
IHRSA is the international leader in the operational side of gyms, health, recreation, and sports clubs. Join them to learn about where the industry is headed.
For business licenses, keep reading.
Create a Business Plan
Successful businesses have a plan and work that plan; unsuccessful businesses do not.
You may feel you have a plan stored in your head, but the act of putting it down on paper identifies areas still needing work.
If you are seeking funding from a bank, or are taking on investors, a business plan is required.
Things to Include in Your Business Plan
This is not a comprehensive list, check with your local college or university business schools, or the Small Business Administration for help on creating a solid plan.
Create a Budget
Are you drawing a salary in the beginning? How much is rent and equipment expenses? What licenses or inspections do you need? What is your estimated tax obligation for your area? You need to know the answer to these and other questions to ensure you have enough money to open, and run, your own gym.
Find a Location
Your gym needs a physical location. Find it and secure it. This process takes a long time especially if you need to build it out. Factor the cost of this into your budget and in the Timeline.
Hire Staff
Will you need staff? What qualifications do they need? When are you going to start hiring? What type of pre-employment screening do you want or are required by law? Hiring is expensive, so work through the process before you bring a new staff person on board.
Equipment for the Gym and for Operations
You will need "stuff" for your gym. This will include exercise equipment as well as office equipment.
Typical Gym Equipment
Training Bench
Dumbbell Set
Barbell Set and Rack
Kettlebell Set
Pull-up Frame and Bar
Treadmill
Stationary Bicycle
Rowing Machine
Fitness Ball (Exercise Ball)
Additional Ideas: wooden bar for stretching, resistance bands or tubing
Depending on the size of your space, budget, or audience you may want to consider larger machine equipment.
Can you leverage contacts/relationships to help control the costs of equipment? Check out equipment affiliate programs. An affiliate program may provide you free equipment or cash for each item you sell when you promote their product line.
Office Equipment to Run Your Gym
You decided to open your own gym because you are passionate about health and fitness. However, you also have to run the business side of the gym. Consider using a membership software to manage and automate the operational side. Click here to watch a 1.5-minute video to show you the power of membership software. Still, have questions? Schedule a demo to see specifically how we can help you run your gym.
Legal, Insurance & Licenses
Have an attorney review all your waivers, insurance policies, partnership or financing paperwork. Yes, it is an upfront cost, but failing to do so prior to opening your doors, could cost you your business if you get sued. Keep in mind the cost of defending yourself, even if you did nothing wrong, could bankrupt you.
You will need both insurances for your business and licenses to operate it. These requirements will depend on where you live.
Timeline
Now that the pieces are coming together; what is your timeline? This should be as detailed as your budget and they should dovetail together.
Identify Your Niche the Key to Successful Marketing and Sales
What makes your gym special? Who is your ideal customer?
This knowledge helps you to ensure you are offering the right programming and services. Once you know all this; tell the world why they need to come to your gym.
In today's world, social media is a must, but balance it with traditional marketing and word of mouth. Keep in mind, happy customers are your best source of referrals.
It's a Process
There is a process for opening a gym and a process to run a gym. Don't skip steps. You can prevent your business from falling by making sure you prepare before you start.
Ready for the Next Step
If you are just starting the process of opening a gym or are small and have less than 25 members, check out our Free Trial. We know after trying our product you will love it and our talented team is excited to help you grow and expand.