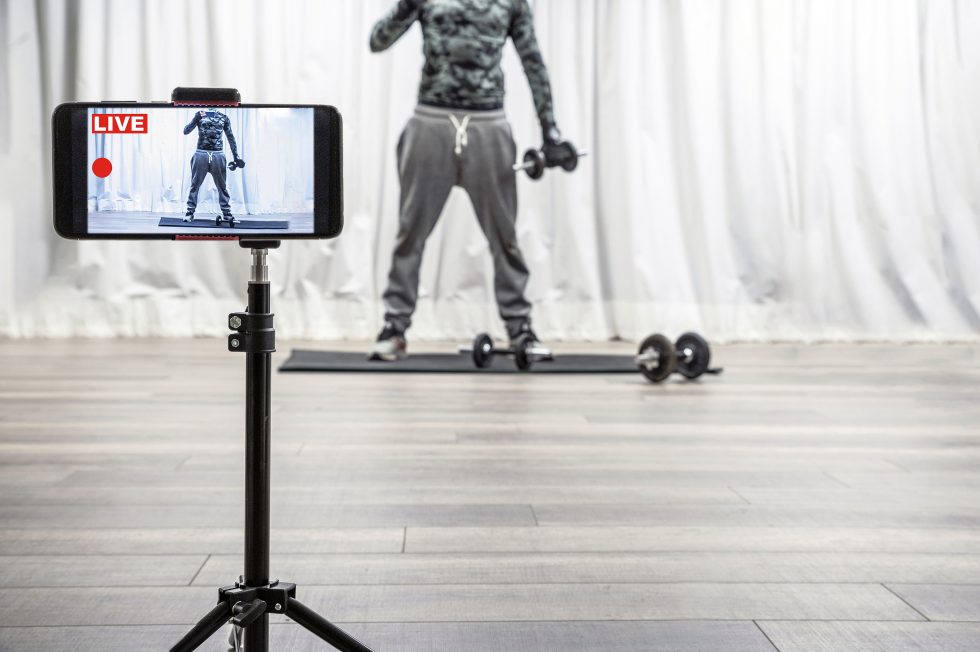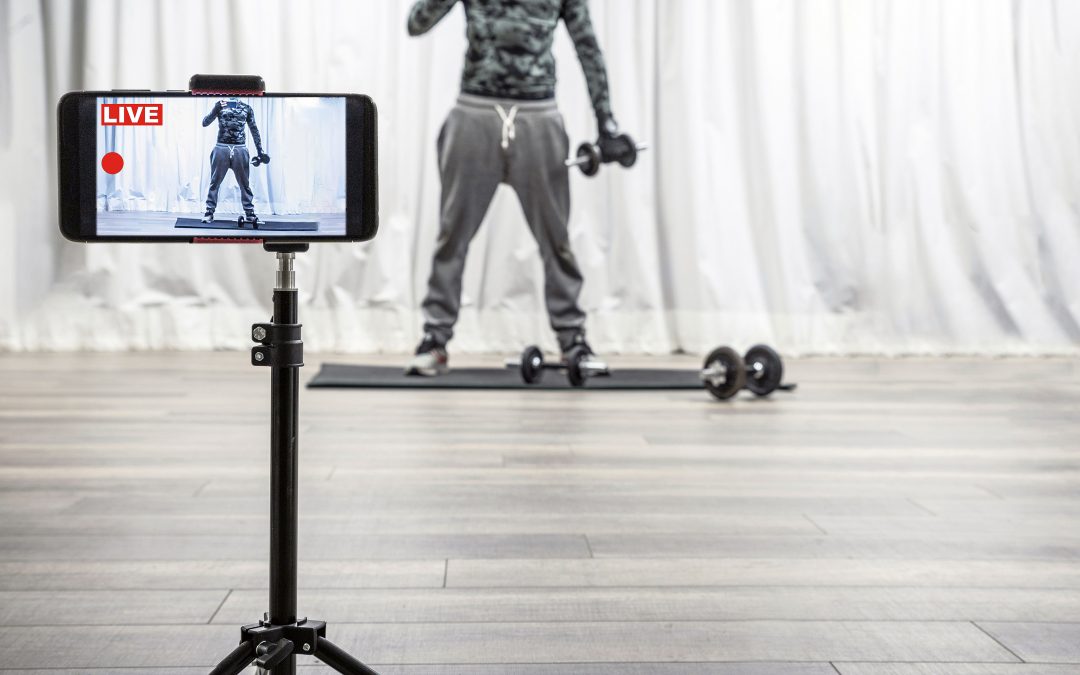 Utilizing the new Live Stream Scheduling Integration in the MIS Platform to weather the COVID-19 storm
If there is anything the recent COVID-19 crisis has made crystal clear, it is that the way we do business will never be the same. As communities all across the world have had to face unprecedented shutdowns and halting of services, businesses such as your own have had to navigate a new way to succeed in business. Nowhere has this impact been felt stronger than in the health, wellness, and fitness community. As gyms and health centers are forced to close their doors, new solutions and opportunities have started to arise – and the team at Membership Integrity Software (MIS) is your critical partner in not only surviving this crisis – but thriving during it.
MIS is proud to offer our new, cutting edge, and secure Zoom Scheduling Integration. The new Zoom Scheduling Integration works seamlessly with the MIS platform to schedule and manage all of your online virtual classes, as well as delivering an intuitive, simple to use, and cost-effective member booking experience through the MIS member portal. Virtual class hosts can easily create, view, and start their own Zoom online class within the MIS system in an easy, secure, and concise way that will keep your classes running and your revenue streaming in. With a robust platform designed to handle multiple users sharing accounts, your gym or healthcare facility can run a virtually endless number of classes that will thrill your clients and boost your bottom line. The new Zoom Scheduling Integration platform delivers secure online virtual class options for your gym, positioning your business to deliver high quality health care experiences while your competition remains stagnant.
During these trying times, clients are desperate for normalcy and a healthy lifestyle. While other businesses are shutting down, the Zoom Live Stream Integration system provides solutions to keep your business booming – both during and after the crisis. Reach out to the MIS team today to learn more about the power of Zoom Live Stream Scheduling Integration and the MIS platform, and take the opportunity to grow your business during these uncertain times.
Click Here to Get Started